Cannes-Digital Women in entertainment partners du Blog de Cannes
Cette année pour le 70e Festival, le blog de Cannes s'est entouré de femmes ! Nous sommes partenaires des femmes d'actions, avec Cannes-Digital sur le web (et sur le terrain en créant le Festival du film Merveilleux), et en rencontrant d'autres associations comme women in entertainment (USA). D'autre part nous accompagnerons nos amies les réalisatrices d'EROIN, qui fêteront leur 5 ans de  succès le 21 mai sur le bateau TechniKart.

It has helped guide filmmakers and the tech community come together. Every year creating fun networking events, informative panels and workshops that help creators get into action!

This year's agenda includes our amazing cocktail du Merveilleux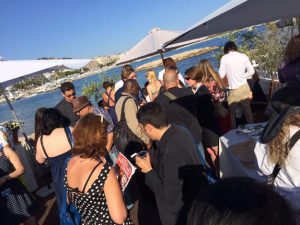 -May 20th at 17:00 at the St. Petersburg Clearwater Film Commission Pavilion – Village Pantiero #204 –
a panel focusing on AR and VR led by Julien Mokrani (of Okio studios), Naomie Roth, Pierre Friquet, Alisson Foucault, Leslie Levi and Maud Clavier.
Our speakers will share their own experiences and vision for the future.

– Monday May 22nd from 14:00 at the Maison des scénariste – Village Pantiero-
 Workshop that will help attendees define a way of action, wether an actor or producer,
this workshop is meant to help attendees create an effective strategy to reach their goals.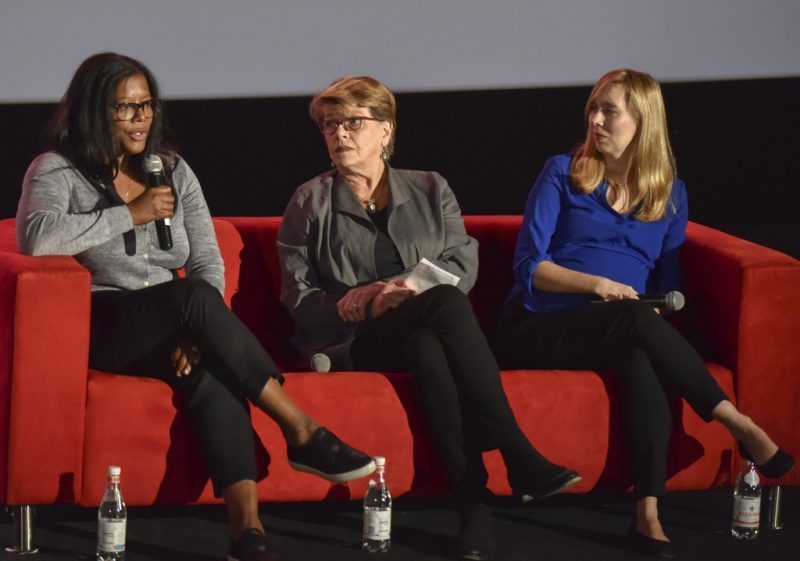 Women in entertainment
Workshop will take place on Wednesday May 24th at the Greek Pavilion. This year's series also includes a productive, individualized mentoring program, in which experts will share their knowledge. For 2017 the mentors are.  : Maud Clavier ( VR Producer ) Scott Marshall ( VR Sound designer ) Benedicte Beaugeois ( Pixels In wonderland, Festival director ) Cynthia Landon ( Women in entertainment, Filmmaker ), Bruno Smadja ( Festival director ) and Nadia Kadri ( Former Google – Apple ).
Partners 2017 : Blog de Cannes
Festival du Film Merveilleux – Clap & Zap – Women in entertainment – Pixels In Wonderland – Viva Technology – Bodvar House of Rosé – Greek Pavilion – St Petersburg Clearwater film commission – Maison des scénaristes – Cross Video days – Mobil Film Festival –  – Bamdsound VR
Cannes digital is a startups hunter during cannes film festival. we will sponsor free pass for the best innovatives projects for the next Viva technology event in Paris.
Big thanks to Viva technology

Learn more about Cannes Digital
Benedicte Beaugeois BIO – Maud Clavier BIO – Cynthia Landon BIO
For information about Cannes Digital or any of its events. Please contact ** Cannes digital press contact : contact@cannesdigital.co*** Visit the website : cannesdigital.co
Article blog de cannes : Cannes-Digital Women in entertainment partners du Blog de Cannes
Merci de suivre le Blog de Cannes 🙂